Gotenland
Searching for the unknown Holocaust in the former Soviet Union
A documentary project by Boris Maftsir

In November 1941, the German  Army occupied the Crimea peninsula.
In a short time, murderous Aktionen of the Jews begin - as in the rest of the Soviet occupied territories.
The Nazis planned to turn the Crimea into an inseparable part of the Third Reich - they called it GOTENLAND - the land of the Goths.
The shores of Crimea were supposed to be the shores of a German Riviera.
German families were to settle in vast estates on the peninsula.
The Nazi idea was not realized.
But one part of the plan - the total murder of the Jews and members of the Crimean community - was carried out.
The seventh film in a documentary project by Boris Maftsir talks about the uniqueness of the tragedy of the destruction of the Crimea Crimchaks community and the liquidation of the Jewish kolkhozes -  together with the other Jewish communities of the Crimea.
The stories were  filmed in places and time analogous to the operations that took place in the winter of 1941-42 and in the summer of 1942. 
The project includes eight films. Click here to explore the full collection.
http://www.holocaustinussr.com/

---
** if you have an active subscription to the platform, you can skip the following message** 
The film is available for free, for personal viewing, which includes a watermark. To watch it, simply click on the Play button above.
If you'd like to watch the film in higher quality and without a watermark, please click on Rent and choose the rental period.
For institutional use and public screening, please click on Download and choose the appropriate license.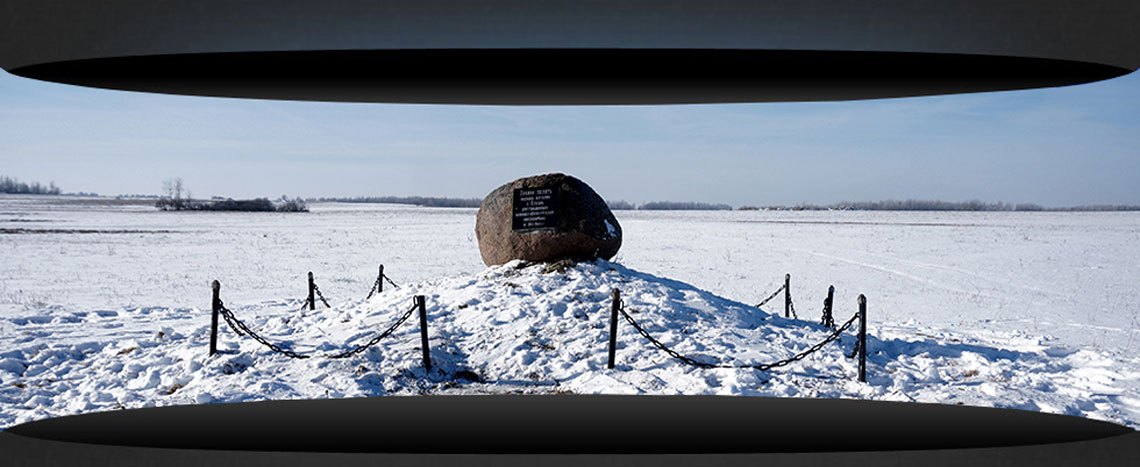 Producers: Zvi Shefy & Boris Maftsir
Cinematographer: Ron Katzenelson
Editor: Lilia Tzvokbenkel
Original Score: Avi Benjamin